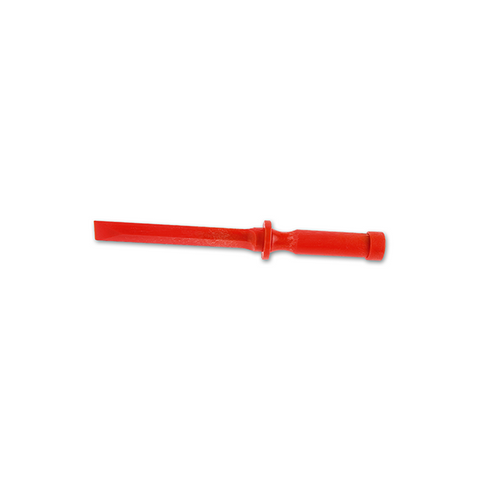 C-GPT-05-GTS - Glue Tab Scraper for PDR
Description:
C-GPT-05-GTS - Robaina Direct's easy to use glue pull tab scraper makes it easier to wedge, lift and remove the glue left behind after glue pull dent repair operations. 
Tough plastic handle can be hit with a hammer.
Works like a chisel
Resharpen when needed with a file.
Remove decals from coated glass.