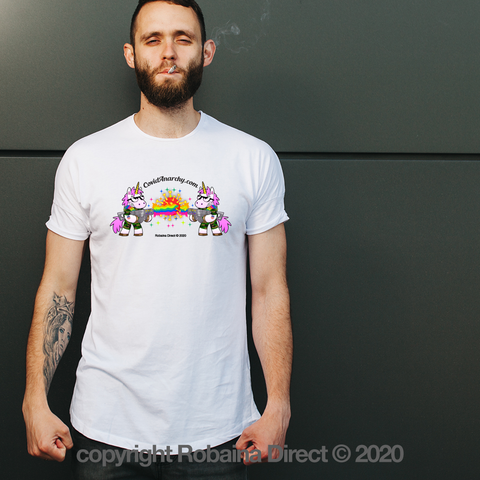 Tactical Unicorn - Covid Protector by Collision Repair Tools LLC
Description:
Just like our Unicorn series non surgical face mask, our Tactical Unicorn is ready for the urban duty and they'll do their best to fight of all of the "Wuhan Virus" you may encounter.
Available in white or heather grey shirt. All US made made materials. Printed and sewn here in California at our facility.
All sales final of course.